Halco Residential Solutions
Halco Home Lighting
When it comes to residential lighting, Halco is the perfect solution for all your lighting needs. From new construction to retrofitting to remodeling, Halco's product offering includes the lamps and fixtures you need to get the job done. Whether enhancing bedrooms, updating the kitchen, or adding new fixtures to your home, we've got you covered.
What We Offer



Explore Residential Solutions
Efficiency, Flexibility, Style
Light up your rooms with Halco's complete line of residential lamps to find the perfect fit for your home. As rooms change over time, our selectable products can easily adjust to the new mood of the room without having to replace the lights.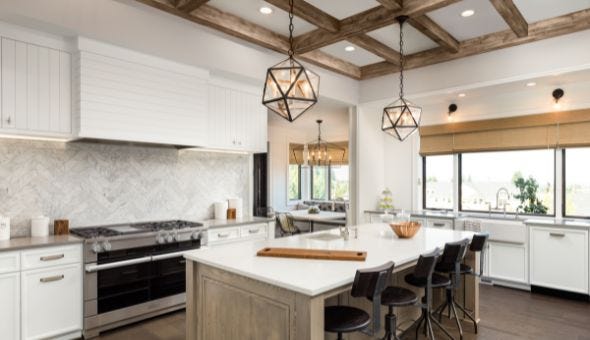 Function, Ambiance, Productivity
Create a kitchen space where your family wants to gather and make memories. Our lighting brings functionality and ambiance to every kitchen, while providing you with energy and cost savings.
Performance, Safety, Reliability
Your bathroom is the place where you start and end your day. It's one of the most important, but most overlooked areas of your home. Brighten your mornings and wind down your nights with our reliable and sleek bathroom lighting.