Training
Training
At Halco, we know we wouldn't be successful without our well-trained professionals. Our goal is to enable customers and partners to build on their expertise while building their business with the latest training opportunities. That's why we've invested in providing training digitally and in-person.
Halco University
Learn at your own pace through our extensive range of on-demand training programs, all available 24/7 through Halco University. Our self-paced online courses provide learning in key areas like Halco's family of products, lighting fundamentals, applications, and other topics appropriate for our channel professionals.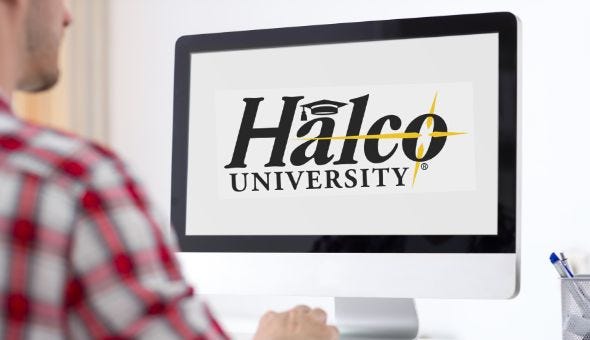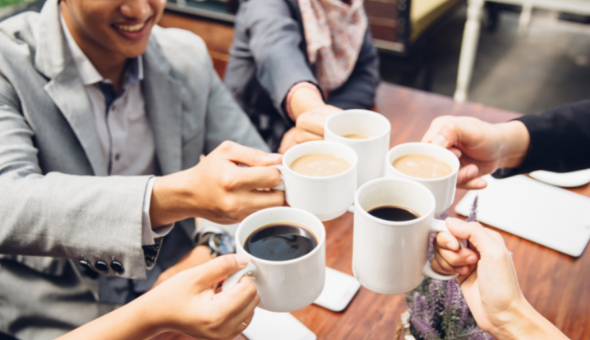 In-Person Training
Learn with our team of Halco Lighting professionals in our training facilities. We offer interactive training face-to-face to broaden your knowledge of lighting fundamentals and dive deeper into Halco products and what separates them from the competition.
Additional Help For You

We're here to help! Please reach out to us with any questions, comments, or concerns.
Expand your knowledge of our products and build upon your broader lighting expertise. Start learning lighting fundamentals and product training.